experience the unimaginable
Welcome to a world full of endless inspiration and surreal new discoveries! What began as a boutique hotel in the heart of Malta's capital has now grown exponentially, with IK Collection housing multiple brands across several industries. Our unwavering commitment to quality and innovation fuels our unconventional vision for the rapidly expanding fields of hospitality, catering, and wellness. We firmly believe that creating exceptional destinations is key to providing the unforgettable experiences that our guests truly deserve.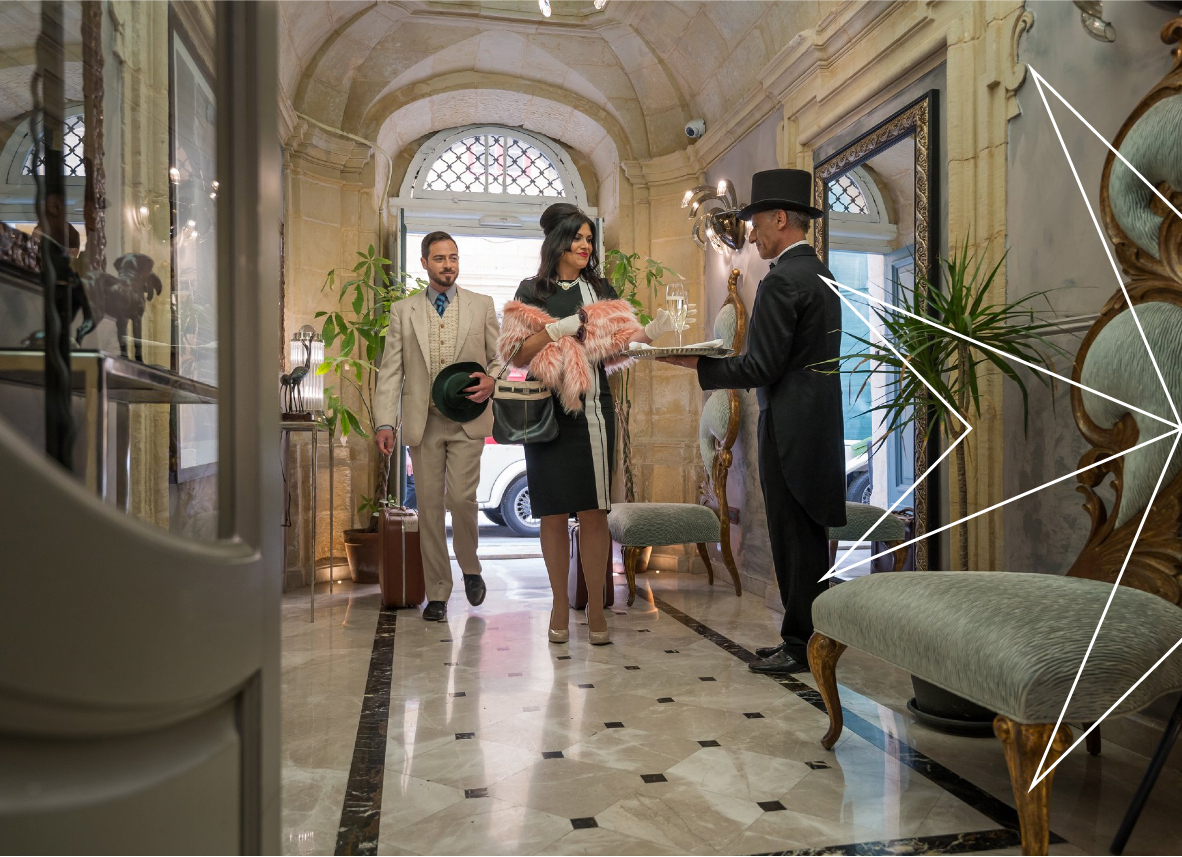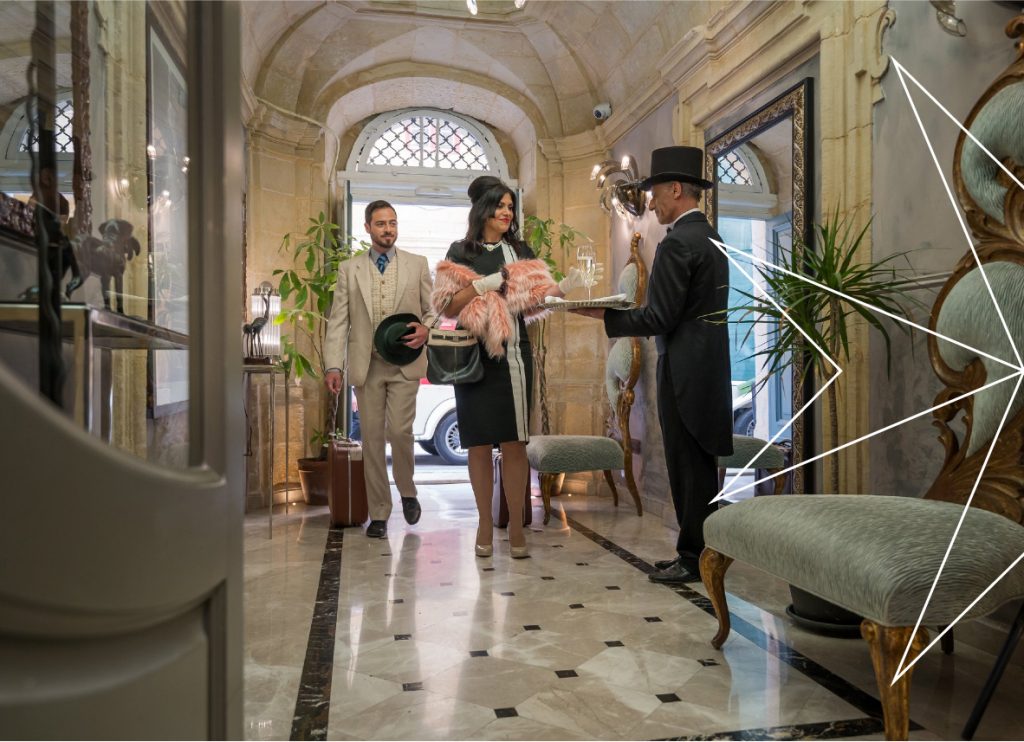 Welcome to no shortage of inspiring and surreal new worlds to discover. Ikonika Hotels and Spas adopt an unconventional vision of the upmarket hotel and wellness business. We believe that creating great destinations allows giving the iconic experience you deserve. Today the collection is enhancing the hospitality experience,
Our philosophy is simple: we believe that hospitality is an art. We love to share it with you, and we hope you'll come back for more. Our hotels are designed to be as luxurious as possible—but we also understand that there's a time when you just need to relax, which is why we offer the most comfortable beds in town and a full-service spa. Today the collection is enhancing the hospitality experience,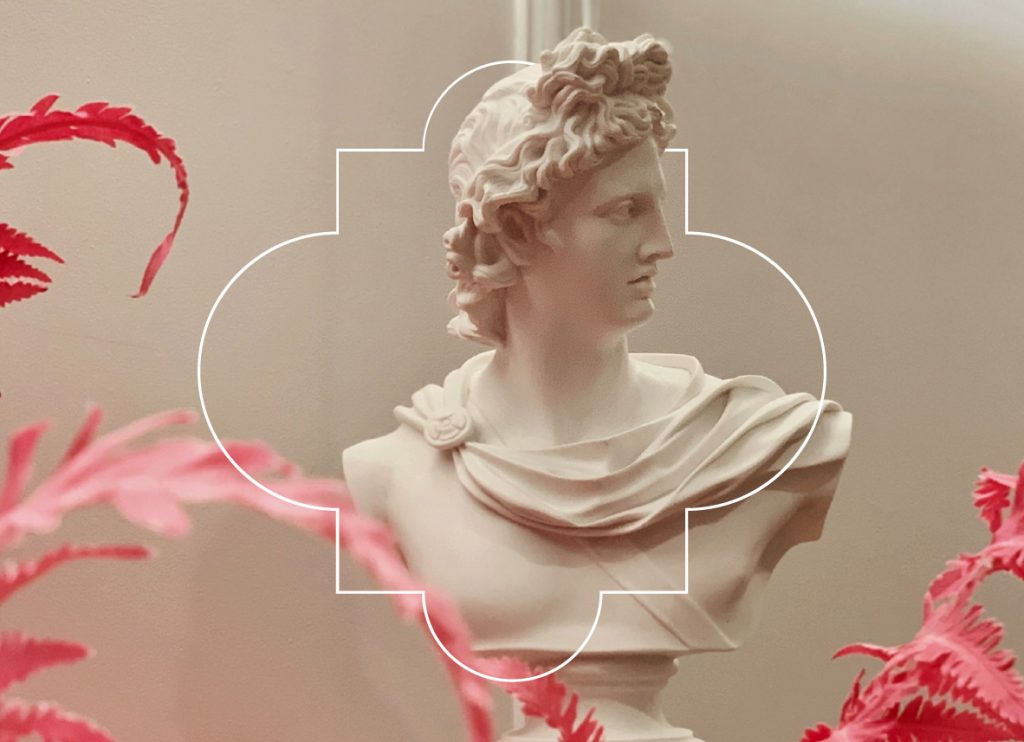 At our core, we believe that every brand should embody some sort of art. From classic to contemporary, or even rebellious, we are passionate about sharing the beauty of artistic expression with our audience. Our hope is that you'll find inspiration in the art we showcase and continue to return for more. After all, art is a never-ending journey of discovery and we're excited to take on this journey with you.
Booking directly through our website ensures that you get the best available rates, exclusive offers and packages, personalized services, and a flexible cancellation policy. We take pride in providing a top-notch service, ensuring your stay is nothing short of exceptional. Experience all that our properties have to offer today!