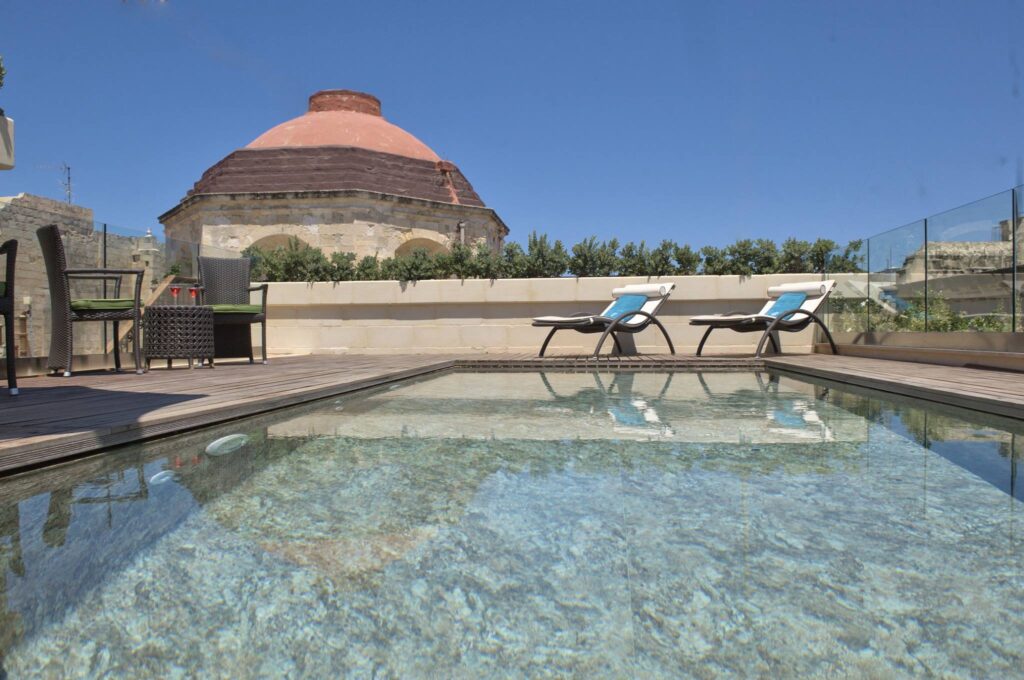 The roof area also includes a modest recreational area with a mini pool, a reading nook, and a winter sundeck.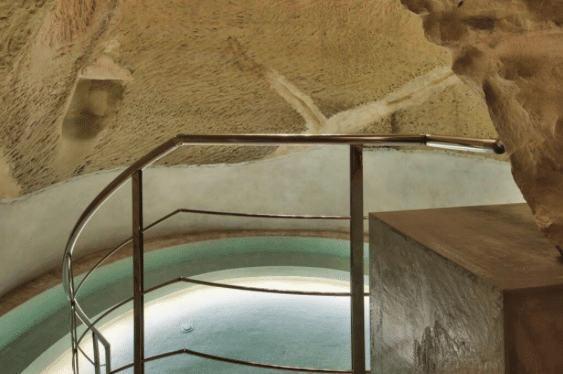 We have carefully designed the Cantina as a top quality wellness area where guests can enjoy spa treatments and use of a heated indoor pool.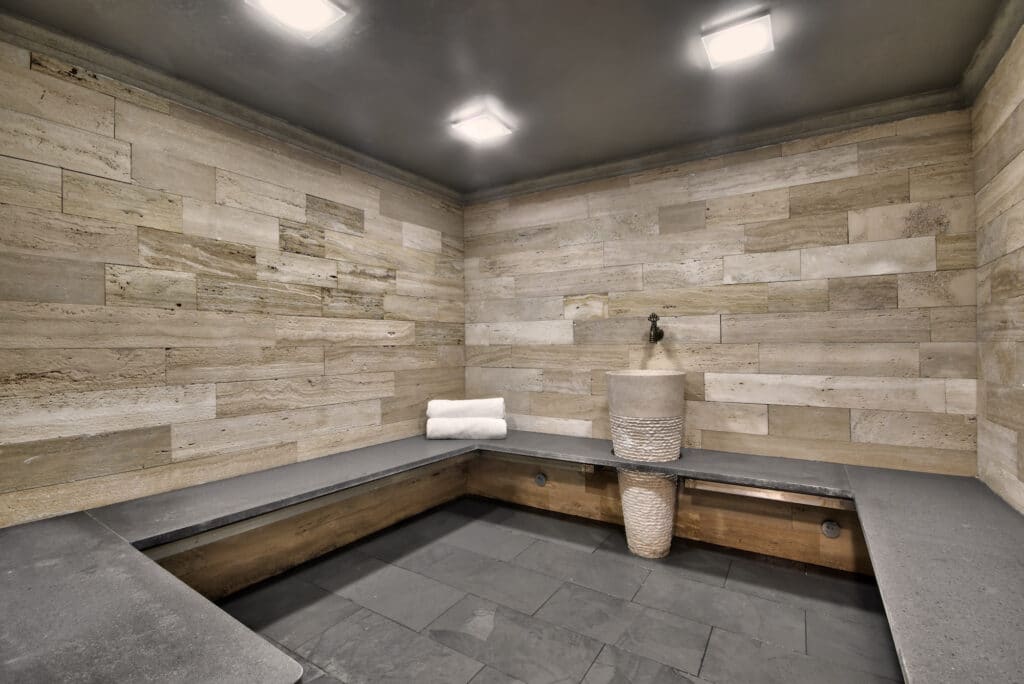 Our airtight room makes sure humidity builds up to 100 per cent so that the high temperatures can relax stiff joints and tender muscles and improve circulation after a day touring the island or working out in the gym.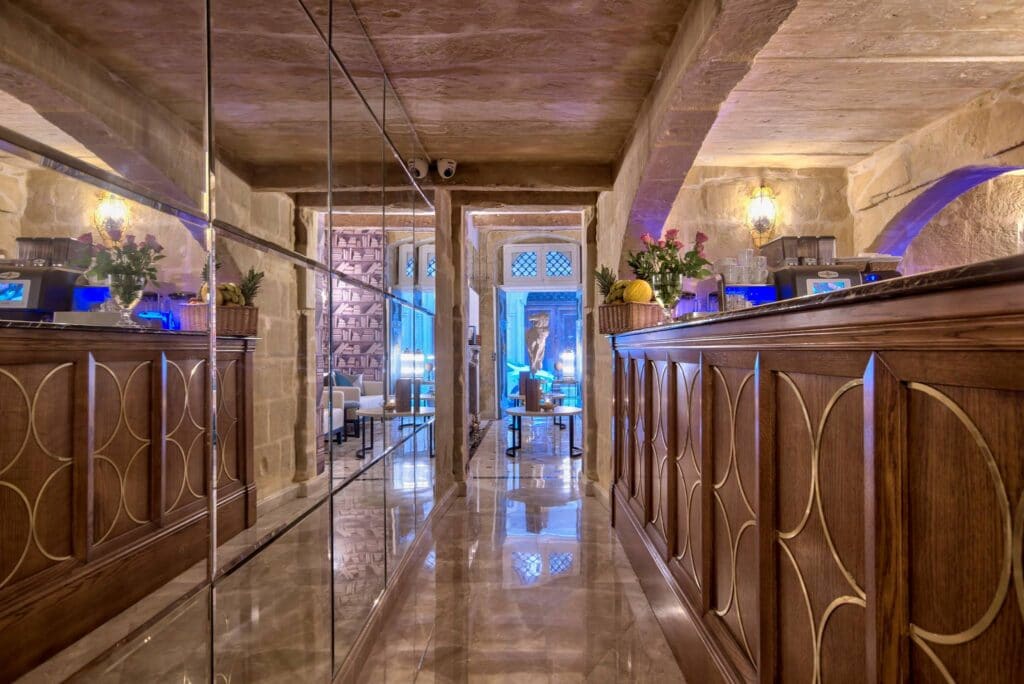 Palazzo Consiglia welcomes Ursula's Lounge, a unique and stylish ambiance for you to privately enjoy each other's company.